Free Removal For Unwanted Vehicles
Need to get rid of your old, wrecked, damaged, unwanted Cars, Trucks, Utes, Vans? Payless Towing can help. We can remove all makes and models of cars 7 days a week and service most suburbs.
SERVICING: LOCAL – COUNTRY – INTERSTATE
Car Towing
Are you looking for a reliable, professional and cost-effective towing service to tow your car?
Look no further! Payless Towing SA is here to cater all your towing needs. We have a fleet of state-of-the-art, secure car towing vehicles. When you choose us, you can rest assured your car will be safely towed to your destination in time and on budget.
Payless Towing SA's team consists of professional, trained and friendly people with 20+ years of experience in towing industry. We offer a wide variety of towing services including car towing, motorcycle, and machinery towing.
Payless Towing is one of the SA's leading towing companies in Adelaide. We are family owned & operated. We cater to Adelaide, metropolitan and other local suburbs. Our team also provides car towing services to country South Australia as well as inter-state towing.
Give us a call today at 0412 984 565 or 1800 778 143 to enquire.
Why Choose US?
Payless Towing SA are an MTA approved towing company. Here's why we are the ones to call in case of a car towing emergency:
Advanced Fleet of Tow Trucks Fitted With Latest Technology
MTA Approved
24/7 Emergency Towing
Roadside Assistance
Competitive Rates
Prompt Service
Public Liability Insurance for your complete peace of mind
Friendly & Highly Experienced Team
Private, trade and insurance towing
If you have met with an accident and you are not sure whether your car is still road-legal or not, call us for professional advice and save your car from further damage. Call 0412 984 565 or 1800 778 143.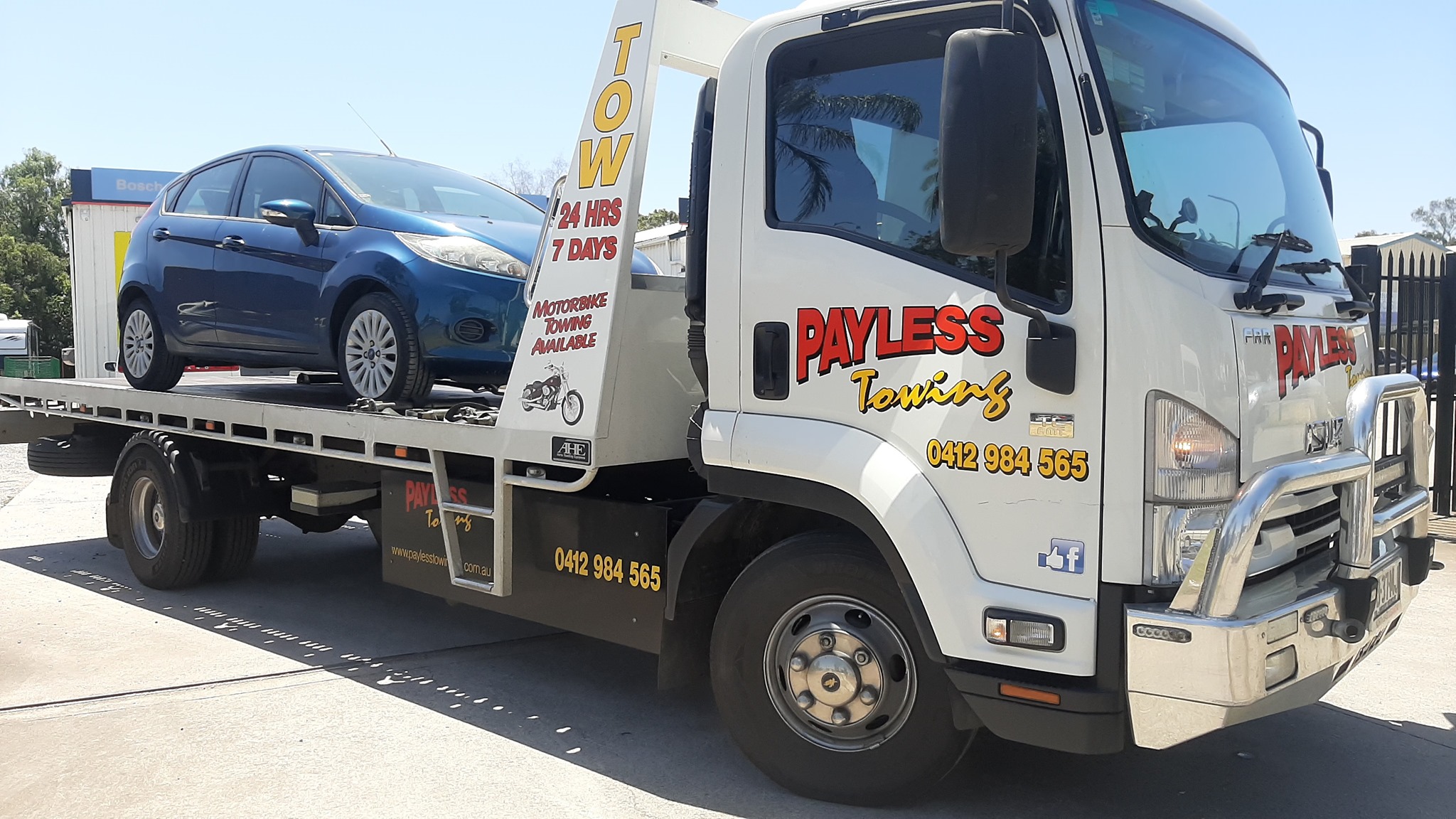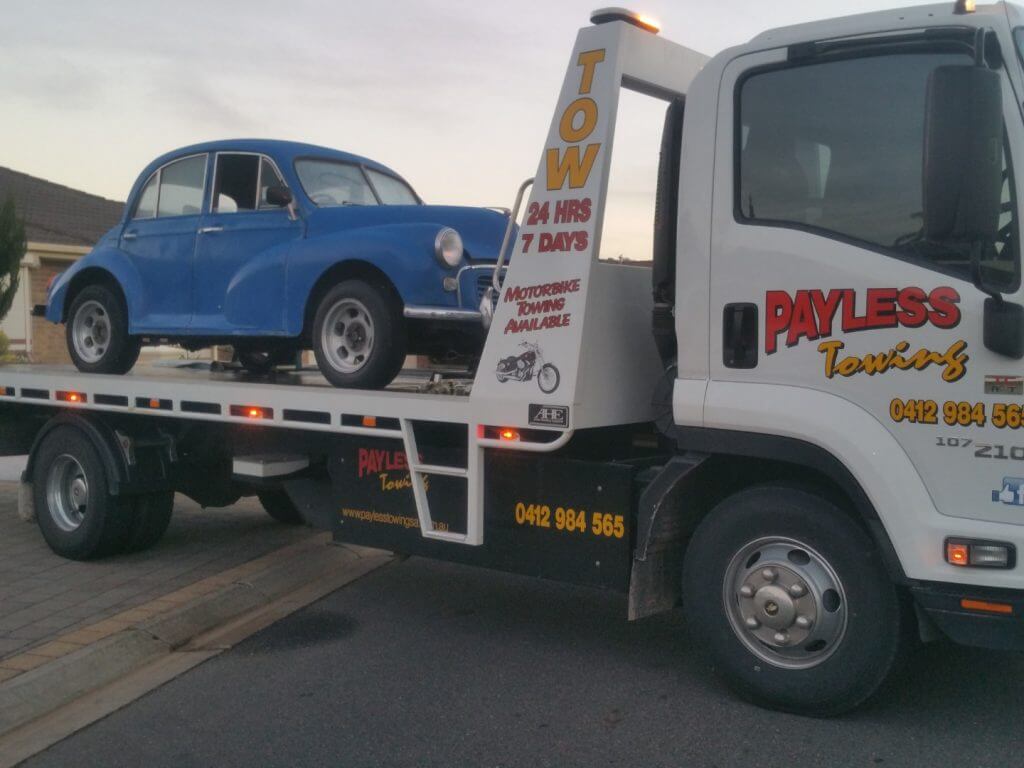 ADVANCED FLEET
Payless Towing use reliable and secure car towing vehicles and will get your car to your destination for repairs anywhere in Adelaide.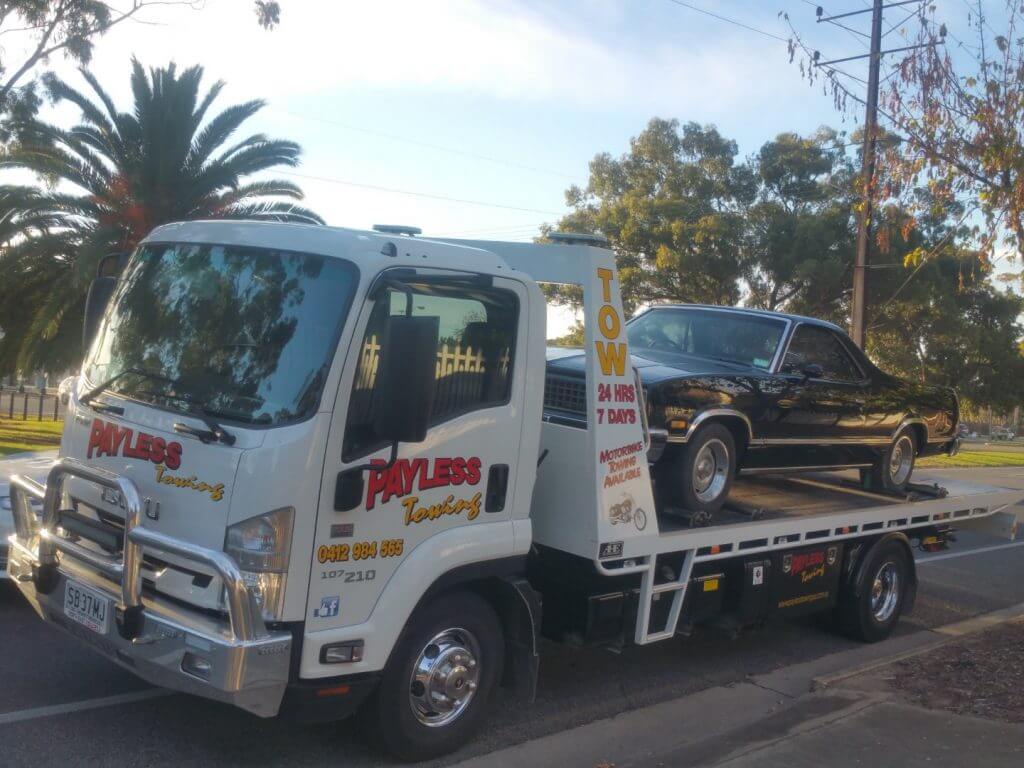 Emergency Towing Service
Our team is specialised in car towing and offers quickest and cheapest towing service in Adelaide. Payless Towing SA operates 24/7 to deliver you high quality and reliable service.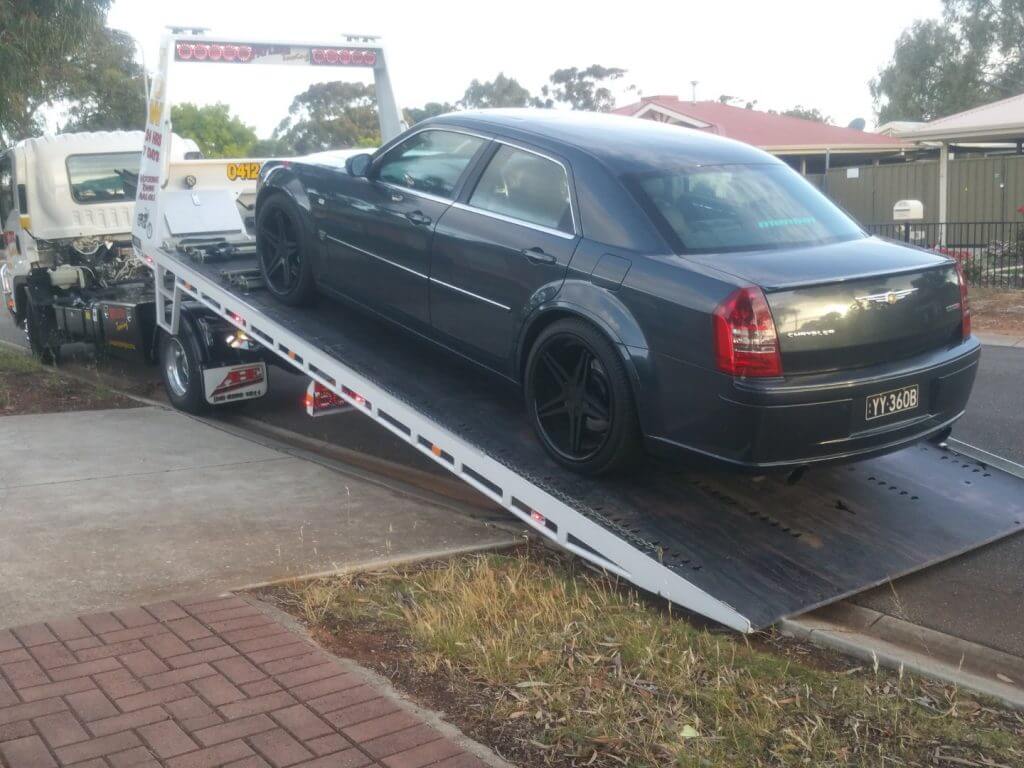 Towing All Cars
At Payless, we tow, recover and transport every type of car at affordable prices. From Hatchbacks and Sedans to 4WDs and SUVs, from UTEs to sports cars – we tow them all!